Bread packaging
Our offer includes bags adapted to the production of many types of bread and for packaging vegetables and fruits. To meet the requirements of the packaging process, we use 3 types of plastic film:
CPP film for freezing at temperatures down to minus 27 degrees

CPP film for pasteurization at temperatures up to 120 degrees
LDPE film
These three materials will meet the requirements of any method of manual and machine packaging.
Depending on the customer's needs, our offer is divided into:
unprinted bags for further labelling
bags with a standard print for smaller production series
bags with individual print (up to 8 colours)
We also provide our customers with knives for slicers and piping bags.
We invite you to familiarize yourself with the offer.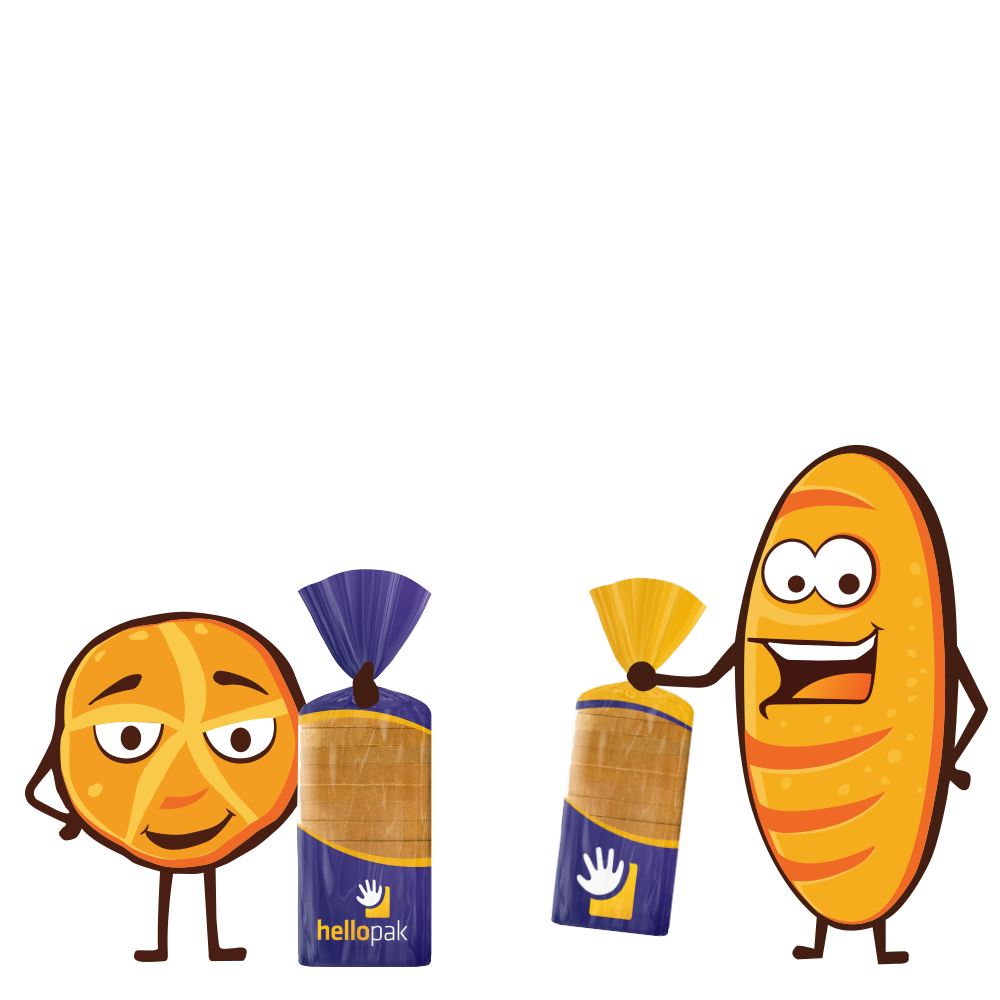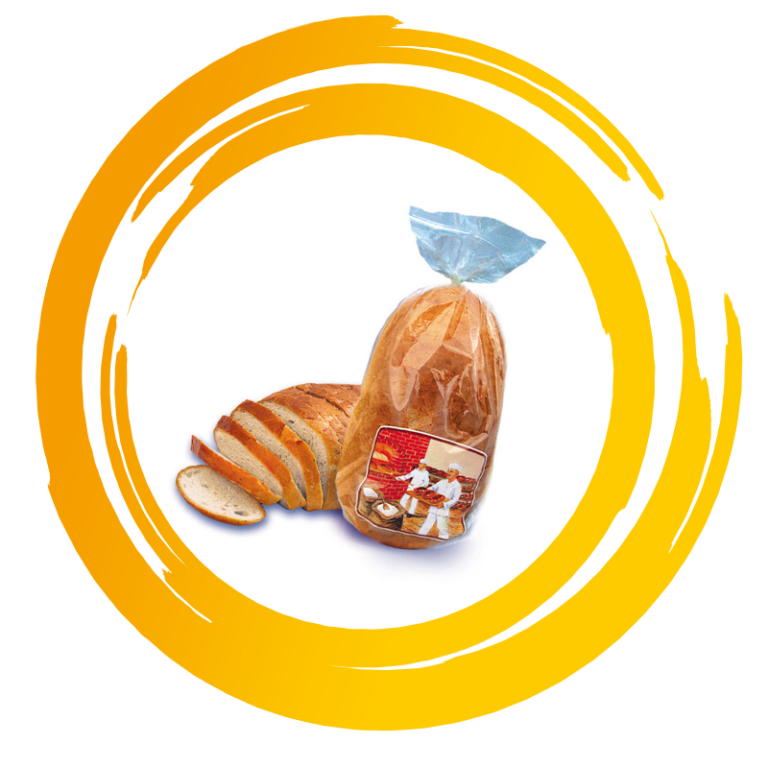 Standard patterns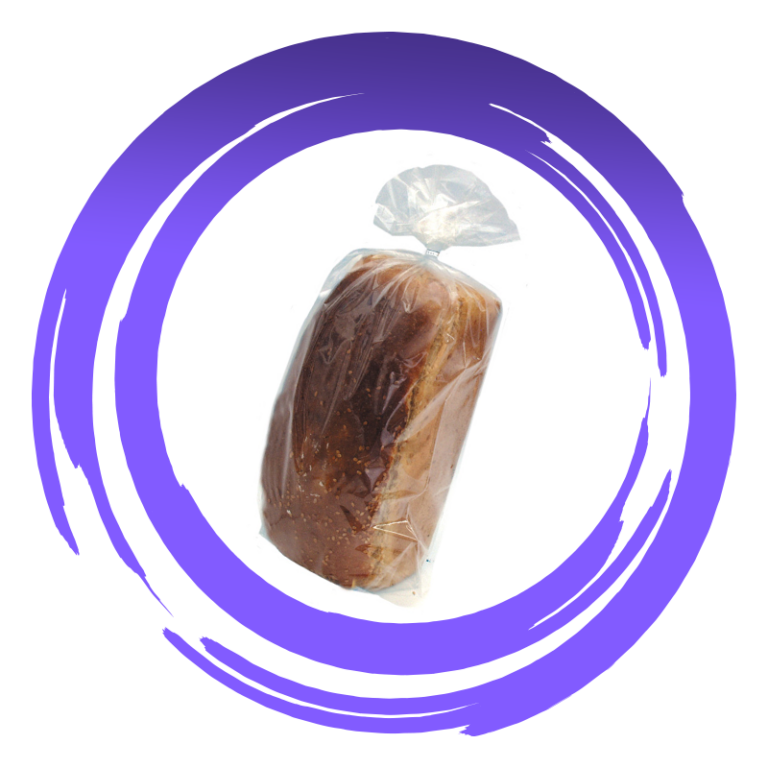 Unprinted bags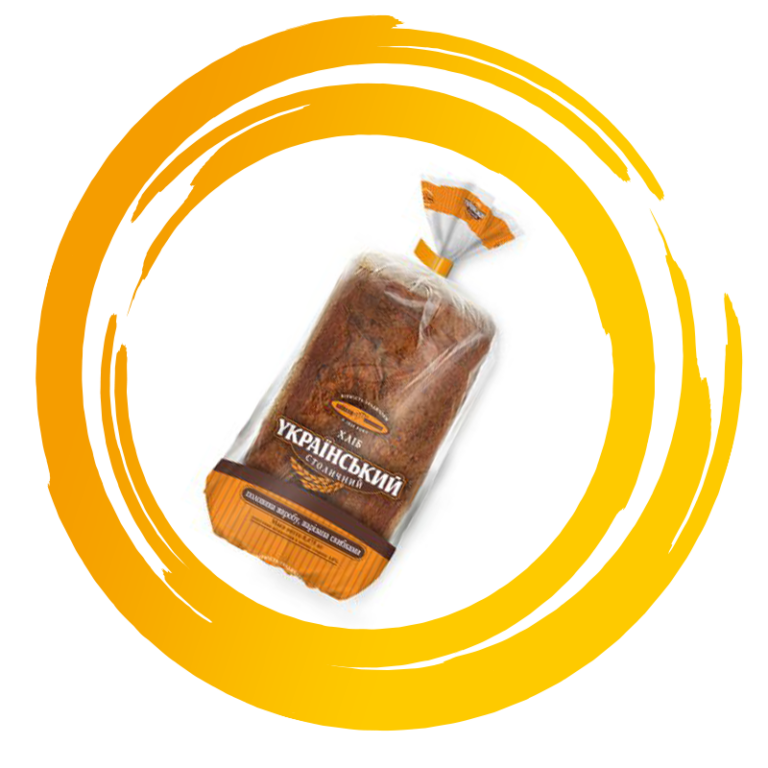 Individual print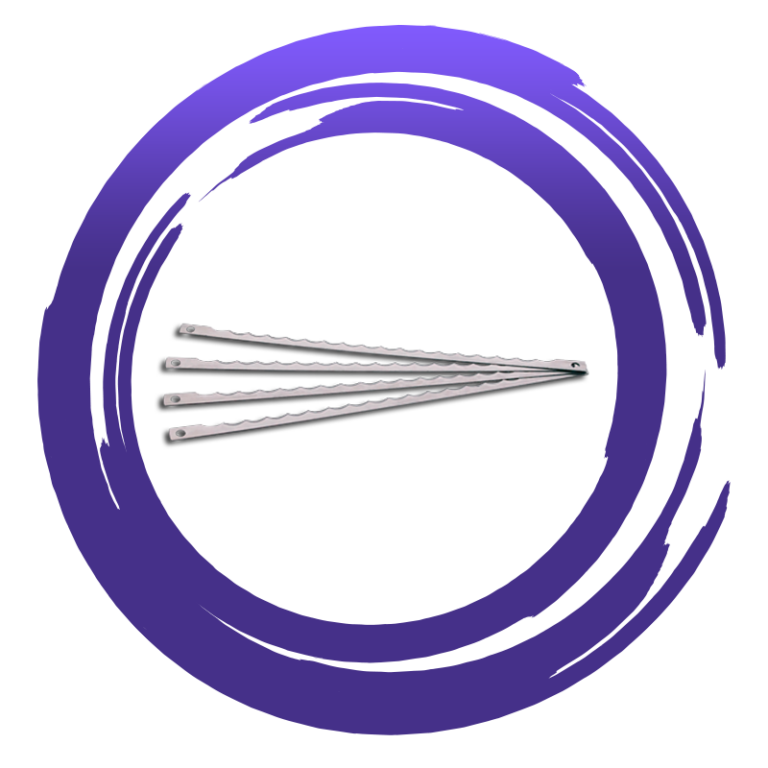 Blades for slicers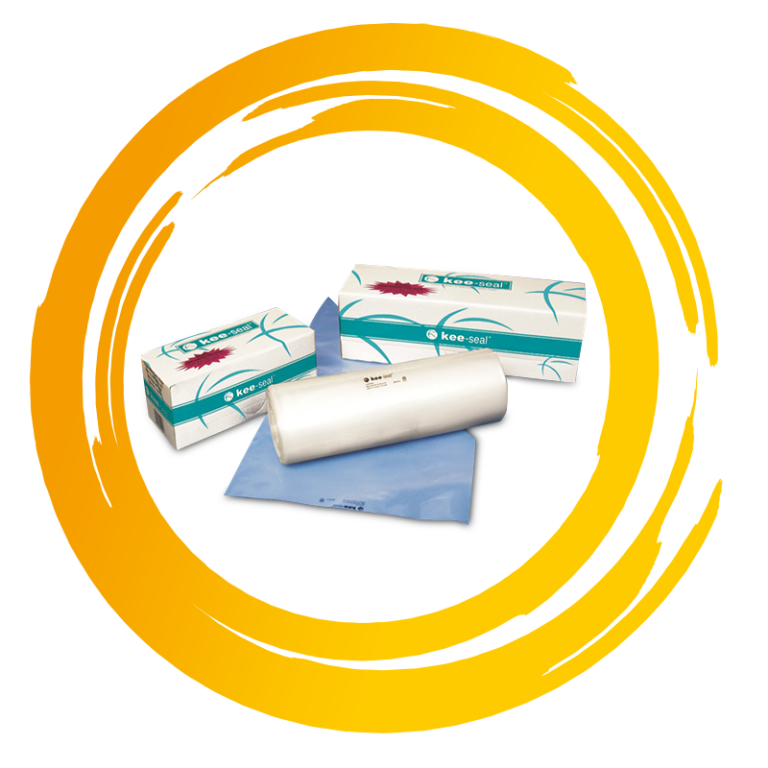 Piping bags